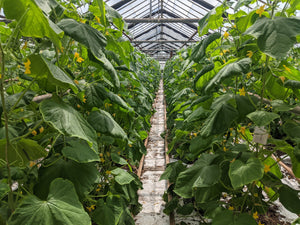 History
We are 3rd generation greenhouse operators. We are professional growers with roots in growing since the 1950's. Our commitment to growing quality produce is our highest priority and we strive to do so with maintaining a healthy work environment for both our employees and our product.
Retail and Grocery Delivery Service
Our retail operation provides a wide variety of local products both at our in-store location and via our delivery service. Our goal is to make quality local products available to more people more conveniently. We supplement our own homegrown produce with products from a number of other local farms and artisans to bring the best products all in one place! We also feature a seasonal garden centre on location.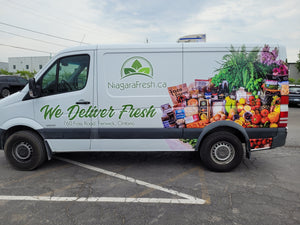 Wholesale Business
We sell directly to grocery stores throughout southern Ontario. We are in 86 grocery stores throughout Southern Ontario with our homegrown tomatoes, peppers, and cucumbers; look for our label at your local grocer.
Restaurants
We offer a full line of produce direct to restaurants delivered 6 days a week. We ensure freshness in every delivery so each restaurant is able to put the best product on the table at competitive prices.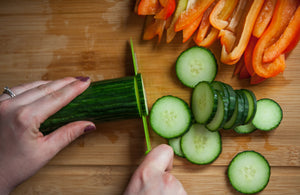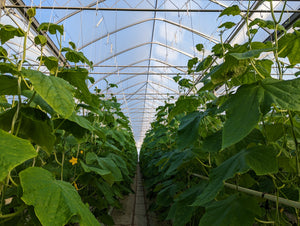 Our Greenhouses
We have 12 acres of greenhouse growing space where grow 4 varieties of tomatoes, 4 colours of peppers, mini cucumbers and long english cucumbers. We also grow some of our own hanging baskets, bedding plants and planters on site.